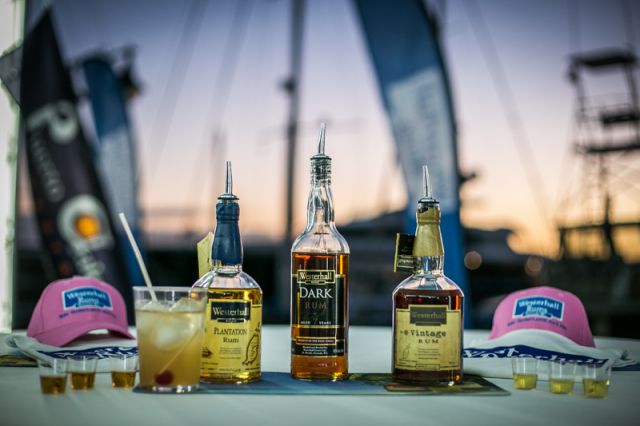 The Westerhall Estate in Grenada has distilled rum since the early 1800's and the privately owned company's award winning rums are renowned throughout the Caribbean and by rum lovers the world over.
Nick Kingsman, Director Westerhall Rums UK hosted a rum party at the RORC Transatlantic Race Event Lounge with a variety of sipping rums for tasting including Westerhall Rums premium brands; Plantation Rum, Vintage and the recently released 7 year old Dark.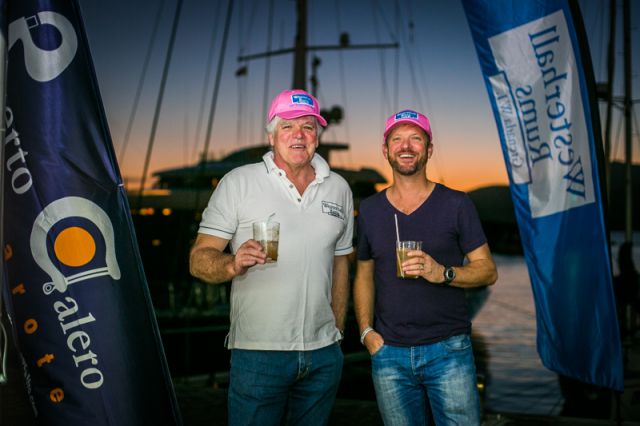 The RORC Transatlantic Race crews enjoyed traditional nutmeg-infused Grenadian rum punch and canapés as the rhythmic tunes of the Caribbean heated up the atmosphere at Puerto Calero Marina.
"Westerhall Rums is delighted to support the RORC Transatlantic Race," commented Nick Kingsman. "This race embodies many shared values with Westerhall Rums; heritage, tradition, quality and refinement. Many sailors enjoy rum and we hope that this introduction to our distinctive brand will be a lasting memory. Westerhall Rums wishes all of the yachts fair winds to Grenada, where we will be delighted to entertain you once again."
http://www.westerhallrums.co.uk/
http://www.puregrenada.com/followgrenada
---